For our September meeting we are excited to host a special guest, Susannah Baldwin, MEd, LPC Founder and Director of Reproductive Journey.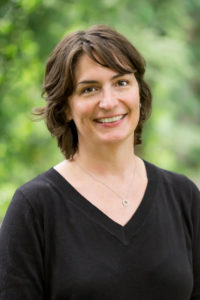 Susannah specializes in all issues relating to one's reproductive journey – sexuality, infertility, pregnancy, loss, postpartum mood and anxiety disorders. She also leads the Bringing Baby Home Workshops and enjoys helping couples navigate their adjustment to parenthood.
We invite all local parents that have experienced pregnancy or infant loss to join us for this special meeting on September 18, 2018, at St. Michael's Lutheran Church (2619 Augusta St, Greenville, SC 29605) from 7-8:30 pm.
Due to the sensitive nature of our meetings, we kindly ask that no children attend.
Refreshments will be served.
For more information, please contact us at shareupstate@gmail.com